Student Ministry Livestream
Our livestream is the place where you can find all of our latest digital content! Each week we release new content to help students stay connected, encouraged, and grow in their faith. Subscribe and connect with us throughout the week!
Sunday Mornings
Our student ministry usually meets on Sunday mornings at 9:00 a.m. each week. During this unique season, Sunday morning student gatherings will not be taking place. We strongly encourage students to join us during one of the worship gatherings on Sundays at 9:00 or 11:00 a.m. with family and friends.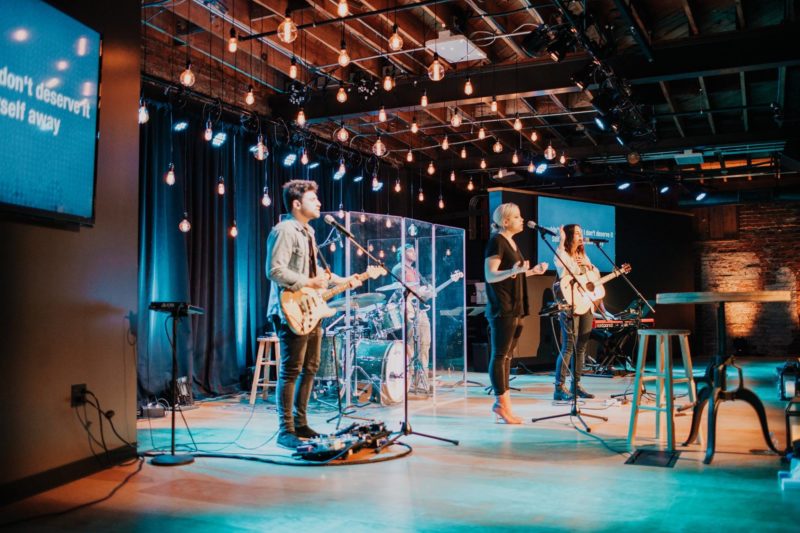 Students
Be a part of Ave South Students online community! Find encouragement, community, and resources to help you grow.
Parents
Join our email list so that we can keep you informed about what's happening in student ministry! Also, you can follow us on social media for more updates and devotional content.
Safety Guidelines
We are constantly assessing the ever-evolving situation with COVID-19 and our locally recommended guidelines. We will be communicating regular updates about gatherings and safety guidelines through our email list and Instagram so you don't miss anything!