Ready To Connect?
One of our team members will follow up with you shortly.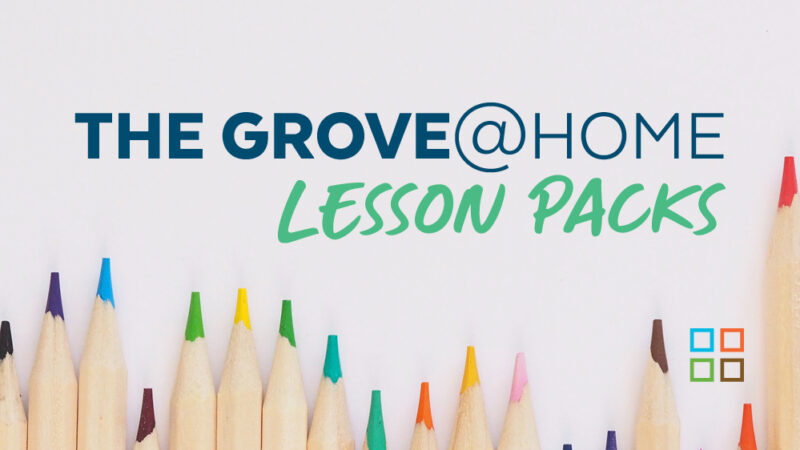 NEW CHILDREN's RESOURCE
Parents, we are now creating monthly lesson packs to help you disciple your children at home! These packs will include simple teachings, craft supplies, and activity sheets that follow along with our weekly lessons. To pick up your lesson pack, please click here to email Alex Rose, our children's minister.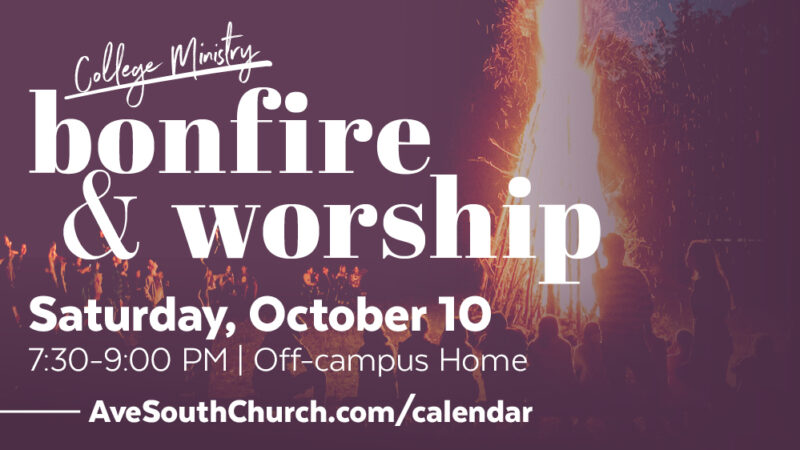 College Bonfire & Worship
College students! We'd love for you to join us for a bonfire and worship night with friends on October 10 at 7:30 p.m. Click here to sign up and receive the location address. We hope to see you there!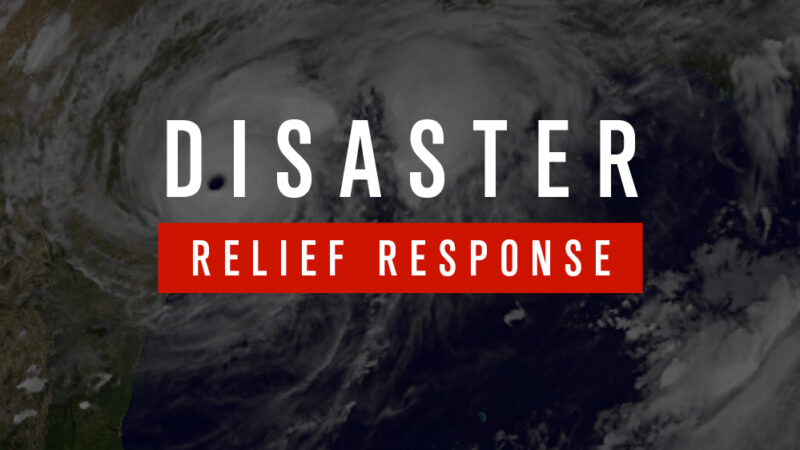 What We Are Doing
With hurricane season in effect, our Disaster Response Team recently returned from Lake Charles, Louisiana after helping with large amounts of tree cleanup. Click here to learn more updates, information about upcoming trips, and how you can help support those in need.
Give
Through your faithful giving, God uses our church to serve others.
Stay Informed
Get our weekly eConnect delivered to your inbox.